corporate

wellness

There are many benefits to encouraging a healthy, happy and motivated workforce; decreasing staff turnover and absenteeism, greater productivity and improved employee relations.
"the state of being in good health, especially as an actively pursued goal"
Here at the Studio, we want to help businesses support their workforces to achieve this. We have packages available for you to come to the Studio, take some time out from the office and have some much-needed team time focusing on wellness. Whether a half day or a full day, we will work with you for what is best for your business and team. If you are unable to come to the Studio, maybe consider us coming to you with opportunities like lunchtime sessions, health checks and more.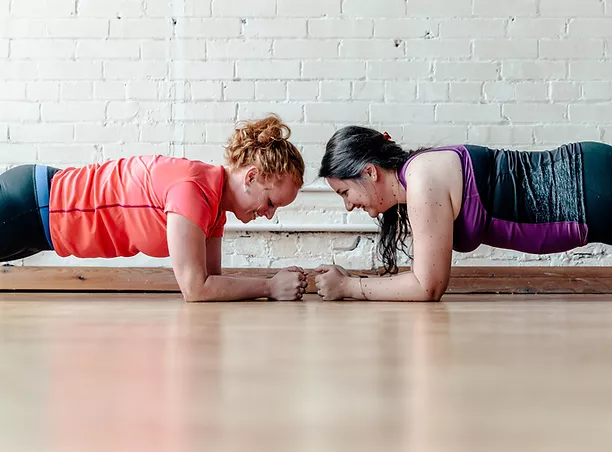 WELLNESS/FITNESS -Half Day
– Fitness class of your choice
– Wellness class of your choice
-15min head, neck and shoulder massage for each delegate
– Breakfast/Lunch included
                   £60pp
Additional extras available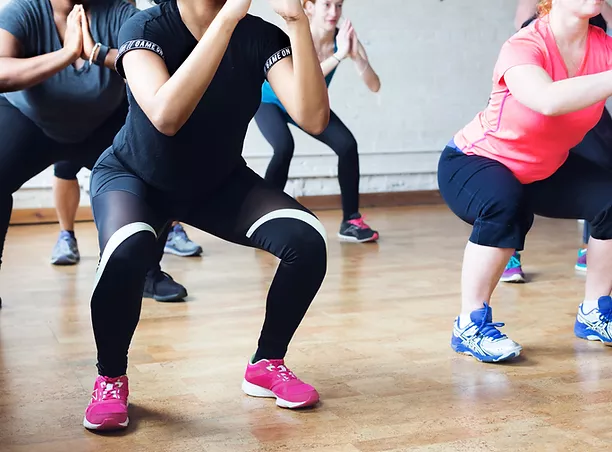 WORKING WELLNESS - Half Day
– Wellness class of your choice
– Meeting space 
– 15min head, neck and shoulder massage for each delegate
– Breakfast/Lunch included
                    £45pp
Additional extras available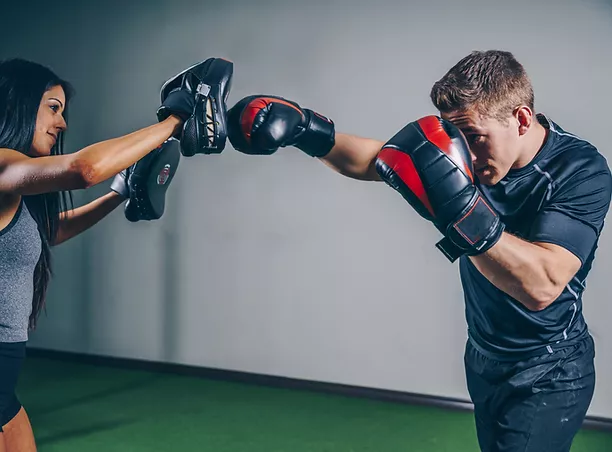 WORKING WELLNESS - Full Day
– Fitness class of your choice
– Wellness class of your choice
– Meeting space
– 20min head, neck and shoulder massage for each delegate
– Lunch, mid-morning and mid-afternoon snacks included
                     £120pp
Additional extras available