Welcome to The Studio Personal Training, Sports Therapy & Wellness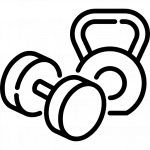 fitness
You can achieve more than you believe, with a little support and hardwork.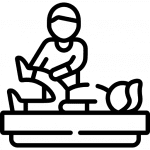 therapy
Relieving aches and pains, helping postural imbalances, injury rehab and allowing you to have confidence in what you do.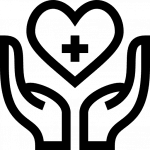 wellness
There are many benefits to encouraging a healthy, happy and motivated workforce.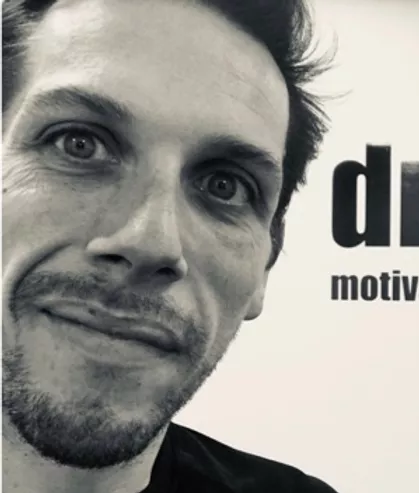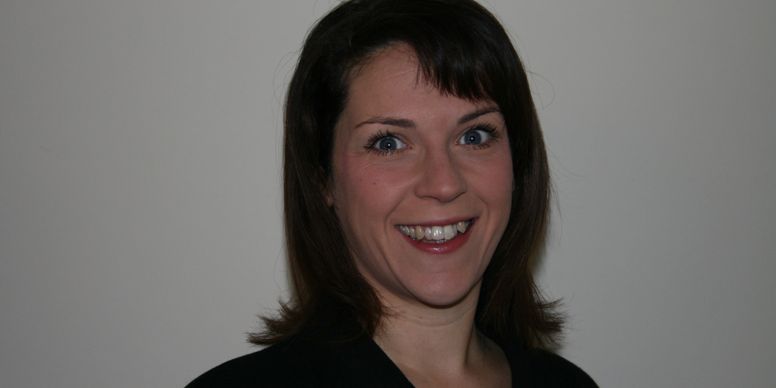 Hello! We're Andy & Jo
Owners of The Studio
Jo – I am passionate about supporting people to achieve their fitness and lifestyle goals. 
Andy – A fitness coach & personal trainer and my mantra is 'motivation, fitness, well-being'.